The Senate at its plenary session of Wednesday, 9 February 2022, passed for second reading the Bill to amend the Companies and Allied Matters Act (CAMA) 2020 (SB 904). The Bill seeks to strengthen the operations of Non-Governmental Organizations in Nigeria as well as their compliance with the provisions of the Act.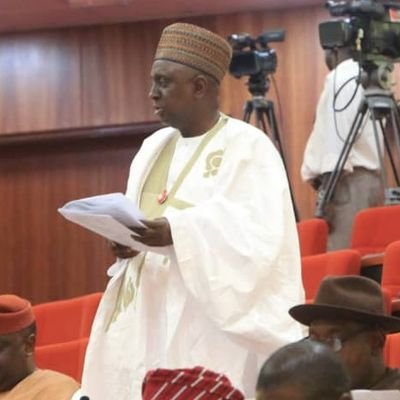 Leading the debate on the Bill, the sponsor Sen. Ibrahim Yahaya Oloriegbe (APC: Kwara) informed lawmakers that the Bill seeks to strengthen the operations and increase the effectiveness of NGOs in Nigeria; introduce measures that address the full range of regulatory issues relating to registration, administration and merger; and provide a consistent regulatory framework that enhances NGO coordination in Nigeria.
Speaking on the highlights of the Bill, Sen. Oloriegbe stated that the proposed amendments focuses on 11 Clauses and these include, sections 2, 831, 838, 839, 842, 843,844,845,846,848 and 849. He further explained that the Bill, if passed into law, will provide an acceptable and more coordinated legal framework for NGO regulation but more significantly, strengthen civic space in Nigeria.
Speaking in support of the Bill, Sen. Suleiman Umar Sadiq (APC: Kwara) in his submission commended the significance of the Bill, stating that the provisions contained therein will address the misconceptions around the operations of Non-Profits Organizations in Nigeria as well as provide for a more effective legislation that guides their regulations.
The Bill which was unanimously adopted has been referred to the Joint Committees on Trade and Investment; and NGO and Diaspora for further legislative action and expected to report back within four weeks.