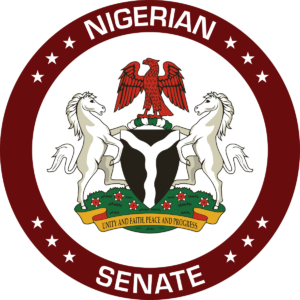 The Nigerian Senate was forced to adjourn for an extra week on Tuesday 13 November after lawmakers present at plenary failed to reach its required quorum of 37 members, being a third of its total membership as provided under Rule 10(3) of its Standing Rules.
Although the leadership of the Senate attempted to excuse its low numbers on various oversight activities conducted by lawmakers across the country, there are suspicions that lawmakers might have abandoned plenary in preparation for political campaigns of the upcoming General elections scheduled for 16th February, 2019 for Presidential and National Assembly elections and 2nd March, 2019 for Governorship/State Assembly / Federal Capital Territory Council elections.
Lawmakers however resumed plenary on Wednesday 21 November, after the Id el Maulud holiday.